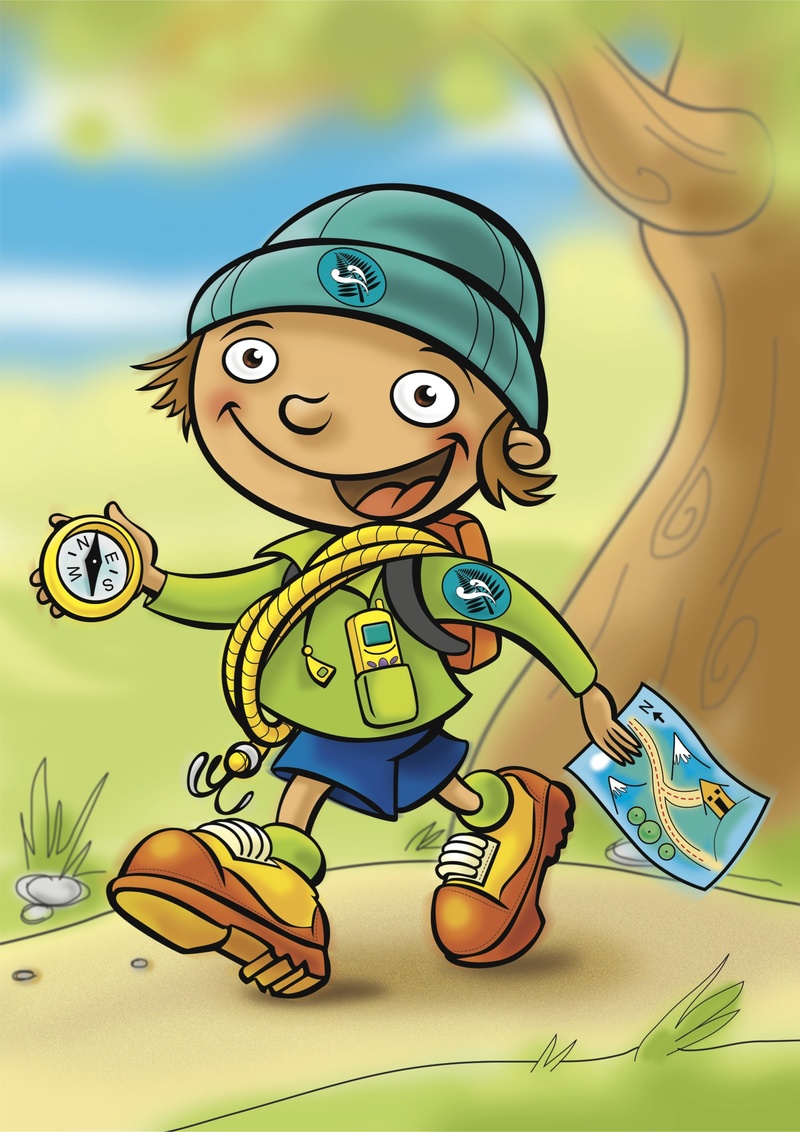 School Vision and Values
Our vision describes the capabilities our students need for lifelong learning and for positively contributing to and participating in society. It provides us with a clear picture of what our students will be like, and it helps us identify the kind of learning to be achieved. Our vision keeps our school and the efforts of our staff, students and parent community on target.
Our Mission Statement
Providing quality learner centred education
This means we design learning that is tailored to meet the needs of individuals and groups of students, providing the best possible education at their level. All students have individual targets in literacy and numeracy that they work towards. Teachers identify a clear purpose or learning intention for all learning experiences, sharing the next learning steps with students so that they are aware of what they need to do to succeed or achieve their goal.
Our Motto
Our motto is 'Our Best Always – He Rawe Mo Ake Tonu'. For us this means that there is an expectation that every student will work to the very best of their ability, constantly challenging themselves to improve.
The Rototuna Learner
The Rototuna Learner (below) represents our vision for learners. This vision guides the direction of teaching and learning at our school. Rototuna Learners are: Communicators, Self Managers, Team Players, Thinkers, Researchers and Risk Takers. Rototuna Learner posters are displayed in every classroom and on the front of our newsletters.
During their time at our school students are supported in growing their Rototuna Learner dispositions, leading to independence in becoming life long learners. Many families in our community use the language of the Rototuna Learner in their homes too.

Our Vision:

Thinker

Rototuna Thinkers are

READY

,

WILLING

and

ABLE

to...

Think about thinking -

Be reflective

Generate new ideas

-

Be creative

Make informed choices -

Be careful

Justify -

Give back up

L

ook from all side

s

-

Be fair

Check reliability

-

Be cautious

Seek Clarity

-

Be Clear

Find Solutions

-

Be a Problem Solver




Communicator


Rototuna Communicators are READY, WILLING and ABLE to...

'Crack the Code'

-

Interpret Language, Symbols & Texts

Make Meaning

-

Explore Language, Symbols & Texts

Create New Knowledge

-

Use Language, Symbols & Texts
Team Player





Rototuna Team Players are READY, WILLING and ABLE to...

Learn Together

-

Be Collaborative

Show Empathy

-

Be Considerate

Listen Actively

-

Be Present

Researcher


The Rototuna Researcher is based on our belief in the value of exploration. At Rototuna Primary School we believe that students need to be taught the skills of researching (or inquiry) as well as being exposed to knowledge of and understandings about our world.

Depending on the occasion, different kinds of researching need to be applied at different times. This also means that sometimes, researchers wont always work all the way around the circle, or in fact might back track several times to achieve the result or the learning.
Self Manager
Rototuna Self Managers are

READY,

WILLING

and

ABLE

to...

Lock Onto Learning -

Be Determined/Resilient

U

se a Range of Strategies -

Be Resourceful

Think About Learning and Self -

Be Reflective/Self-aware

Take Responsibility for Self -

Be Accountable
Risk Taker
Rototuna Risk Takers are

READY

,

WILLING

and

ABLE

to...


Have A Go

-

Be Adventurous
Take Charge

-

Be Proactive
Reach for Goal

s

-

Be Strategic