Education Review Office (ERO)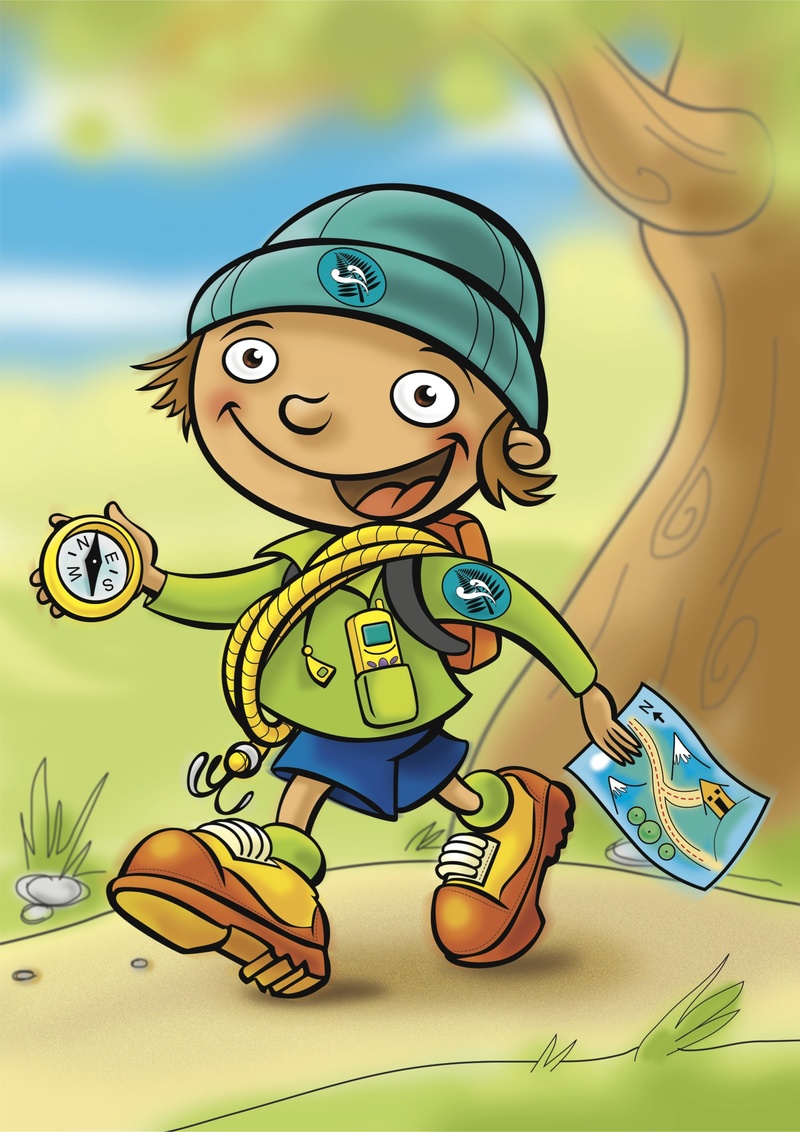 An ERO education review gives an external perspective on a school's teaching and students' learning. The aim of a review is to help a school improve the quality of teaching and learning in the school.
Rototuna Primary School 16/02/2011
Community Page
16 February 2011
To the Parents and Community of Rototuna Primary School
These are the findings of the Education Review Office's latest report on Rototuna Primary School.
Rototuna Primary School, situated in North East Hamilton, provides students with a high quality education. Well-embedded self-review practices support continuous improvement. The school's guiding teaching and learning framework, 'The Rototuna Learner', strongly reflects the principles of The New Zealand Curriculum. The aspirations of the school's community are well represented in this framework, as are shared expectations for student success.
Students are friendly, confident and capable learners. They engage in programmes that extend their thinking across all learning areas. Students understand how they learn and what they need to do to attain their learning goals. School achievement information continues to show that most students achieve at or above national expectations in literacy and mathematics. Māori students achieve at similar levels to their classmates. Achievement data are used by the board and teachers to resource programmes and refine practice to continue to improve student outcomes. Teachers use appropriate targeted teaching strategies to support students who are not yet reaching their potential.
The board's strategic direction is understood by senior leaders and staff and provides a sense of purpose in the delivery of the curriculum. The senior leadership team effectively supports teachers to deliver well planned and evaluated programmes. The newly elected trustees and the principal, who was appointed in 2008, have provided the school community with a sense of continuity by sustaining and building on, the previously acknowledged successful features of the school. Ongoing, whole-school professional learning initiatives help teachers to successfully implement teaching strategies that meet students' identified learning needs. High levels of teacher professional dialogue and reflection are evident in the well-developed learning culture.
Staff welcome parent participation in their children's formal learning. Daily student reflection sessions allow parents to hear children's perspectives about their learning and achievements. Parents also attend student-led school assemblies that celebrate learning. Such initiatives contribute to high levels of parent involvement in school events and fundraising. Parents of Māori students are well represented in these activities and have a strong presence on the board of trustees.
The board supports the broad education provided for students. Ongoing self review is used by the board to identify priorities for improvement, develop and implement plans, monitor progress, and evaluate programme effectiveness. The board, senior leaders and teachers have the capability to sustain the planned developments outlined in the agreed priorities section of this report.
Future Action
ERO is likely to carry out the next review in four-to-five years.
Please click on the link below to read our full ERO report published in February 2011.
http://ero.govt.nz/Early-Childhood-School-Reports/School-Reports/Rototuna-Primary-School-16-02-2011