Education Review Office (ERO)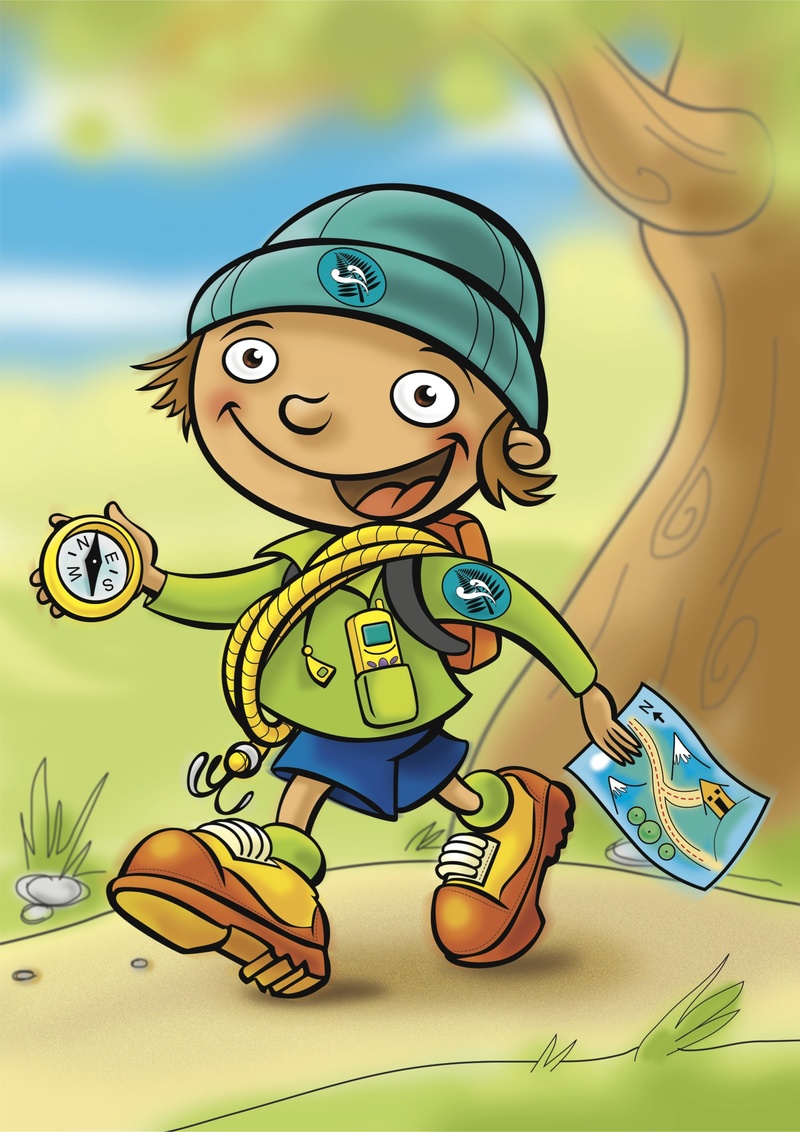 An ERO education review gives an external perspective on a school's teaching and students' learning. The aim of a review is to help a school improve the quality of teaching and learning in the school.
Rototuna Primary School 02/09/2015


To the Parents and Community of Rototuna Primary School
These are the findings of the Education Review Office's latest report on Rototuna Primary School.
What are the important features of this school that have an impact on student learning?
Rototuna Primary School, located in northern Hamilton, caters for students in Years 1 to 6. At the time of this ERO review, there were 761 students, 9% of whom identified as Māori and 21% as Asian, mainly of Indian and Chinese descent. There were seven international students attending the school and a significant number of students who are speakers of other languages.
The school continues to maintain a positive, safe and supportive environment for learning. Priority is placed on the vision of the Rototuna Learner, which provides a framework for students to 'do our best always'. This vision is highly visible and well understood by students, teachers and parents.
Since the 2011 ERO review the school has appointed a new chairperson to the board of trustees (BOT). There have been minimal staff changes. The school is actively involved, alongside other primary schools and the neighbouring college, in the Fairfield education clusters.
Self review has resulted in improvements to:
teachers' understanding of learner progress and achievement
the delivery of mathematics and writing
the documented expectations for curriculum implementation
outcomes for many students, including those at risk of low achievement.
There has been a continuing environmental focus involving students, teachers and families in replanting native plants in an adjacent gully.
The 2011 ERO report identified areas for development related to student-led learning and learning environments that reflect and value te ao Māori. The school has implemented ongoing and school-wide professional development focused on mathematics and writing.
Future Action
ERO is likely to carry out the next review in 3 years.
Please go to www.ero.govt.nz and search for Rototuna Primary School to read our full ERO report published in September 2015.