Education Review Office (ERO)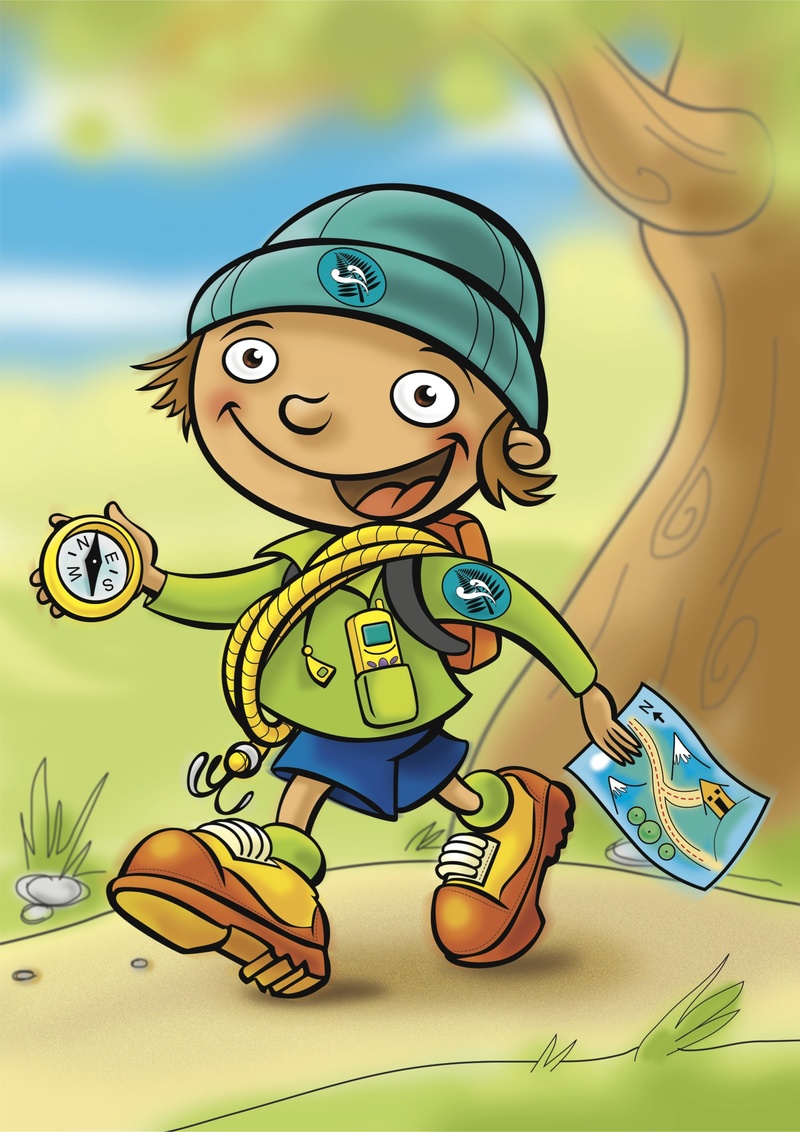 An ERO education review gives an external perspective on a school's teaching and students' learning. The aim of a review is to help a school improve the quality of teaching and learning in the school.
Rototuna Primary School 01/11/2019


To the Parents and Community of Rototuna Primary School
ERO Review: Rototuna Primary School 01/11/2019 School Context

Rototuna Primary School, located in northern Hamilton, caters for students in Years 1 to 6. The current roll is 939, of whom 15% are Māori. There are 12 international students and a significant number of English Language Learners.

The school's vision is 'He Rawe mō Āke Tonu – Our Best Always. The vision is embodied through learning dispositions: 'The Rototuna learner is a communicator/kaiwhakawhiti kōrero, a researcher/kairangahau, a thinker/kaiwhakaaro, a risk taker/kaikōkiri, a team player/kaimahi-a-rōpū, and a self-manager/kaimahi takitahi'

The school's strategic goals focus on: rangatiratanga, student progress, achievement and agency; hauora, wellbeing for success; culturally responsive pedagogy and whanaungatanga, educationally powerful partnerships with parents.

Leaders and teachers regularly report to the board, schoolwide information about outcomes for students in the following areas:

● achievement and progress in reading, writing and mathematics
● achievement in science, health, social sciences, the arts and technology
● engagement and effort in achieving individual learning goals
● student wellbeing.

A new principal joined the school in term two, 2019. From 2017 to 2019, schoolwide professional learning and development (PLD) has focused on teaching writing and strengthening cultural responsiveness. PLD for teachers in the use of restorative practices began this year.

The school is a member of Te Pae Here Kāhui Ako I Community of Learning.
Please go to www.ero.govt.nz and search for Rototuna Primary School to read our full ERO report published in November 2019.