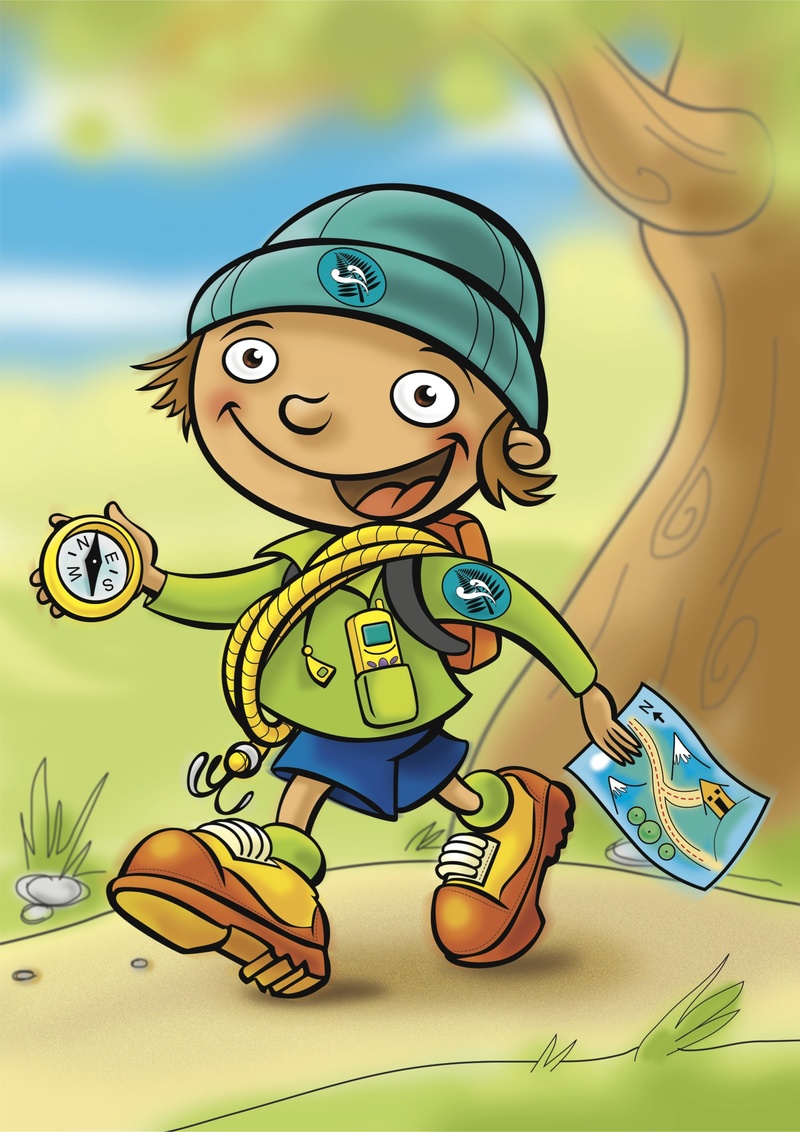 Reporting to Parents
The report is a key tool of communication between school & home.
At Rototuna Primary School each student has an individual learning pathway report. This pathway report will be updated at specific intervals during the year and will reflect your child's achievements and progress. It will also include information about their next learning steps as they move through the school. This is set up as an electronic report which can be downloaded as a PDF and is a printable version.
This is hosted online via an App. Each parent or caregiver is allocated a User ID and password to access the Learning, Assessment & Reporting App. These will be emailed to you or see our friendly office staff to request password information.
The app allows you to view your child's learning achievements and goals over the year, as well as your child's next steps to achieve their goals.
The report acknowledges other achievements and responsibilities your child has had throughout the year.
The report is only one way that we communicate about your child's learning progress. We value face-to-face parent teacher interviews, which are held twice yearly - usually during Term 2 and Term 4. These times give a further opportunity for reporting and communicating learning challenges and successes.
@school Mobile App
To download the Learning, Assessment & Reporting App:

Go to App Store or Google Play and download @school Mobile

Enter User ID: This will be sent to you via email

Enter password: This will be sent to you via the same email
Should you require your User ID to be emailed again please contact reception@rototunaprimary.school.nz
Ways to support your child/children with their learning at home:
Here is a link to some helpful learning ideas.
http://parents.education.govt.nz/primary-school/learning-and-development-at-home/ideas-to-help-with-reading-writing-and-maths/